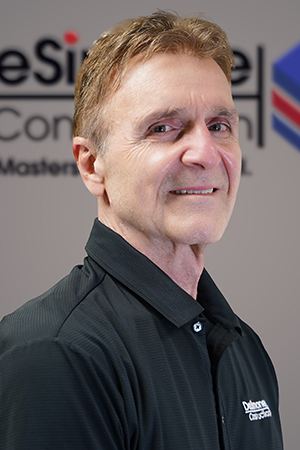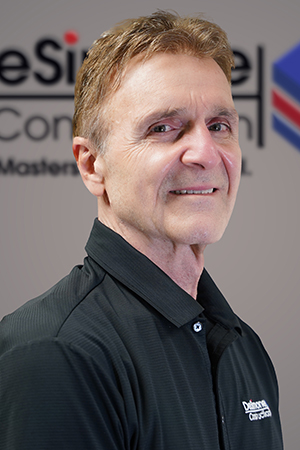 President and Founder
With a strong ethical standard and commitment to excellence, Dennis continues to create life-long client relationships. Dennis is highly trusted and respected by clients, peers, and professionals alike.
As a visionary, Dennis strives for implementation of improved advancements in technology and construction methodology, while keeping and promoting core values of quality in materials and workmanship. With new technology and software created by DeSimone, Dennis works closely with clients and architects offering guidance and defining scopes of work while providing valued opinions. Dennis's hands-on approach to project management by coordinating sales and biddings and managing vendor/subcontractor contracts and change orders conveniently makes processes available to clients for on-line review.
Always aware of protecting the client's interests, Dennis promotes employee OSHA safety training and requires subcontractor OSHA compliance. With Dennis's lead abatement training, he is first in making clients aware of any lead abatement issues which might arise.
Dennis is currently on the Boards of New Point Behavioral Health and Fulton Bank of New Jersey. He is a member of the Greater Woodbury Chamber of Commerce and continues to be actively involved in supporting his community.
Under Dennis's guidance and management of daily business operations, DeSimone continues to thrive and promote business opportunities.