At DeSimone, our process starts with the word "custom." It's our custom, our long-established practice, to address every project in a custom way. Our leaders meet with you to ensure a full understanding of your project vision, and we meet you wherever you are in the design process.
As a Design-Build firm, we closely collaborate with you to develop your project from conception to construction completion. We work with the finest architects, engineers and interior designers to create detailed plans and with planners, permit approvers and construction leads to provide you with accurate budgets and project timelines.
As a Construction Management firm, we apply our 50 years of specialized knowledge at the onset — listening attentively to our clients' desires and needs — and throughout the construction process, formulating and pursuing the best project solutions. Our construction management services include:
Architectural drawing and design
Planning and coordinating
Approvals and permitting
Logistics and scheduling
Control and budgeting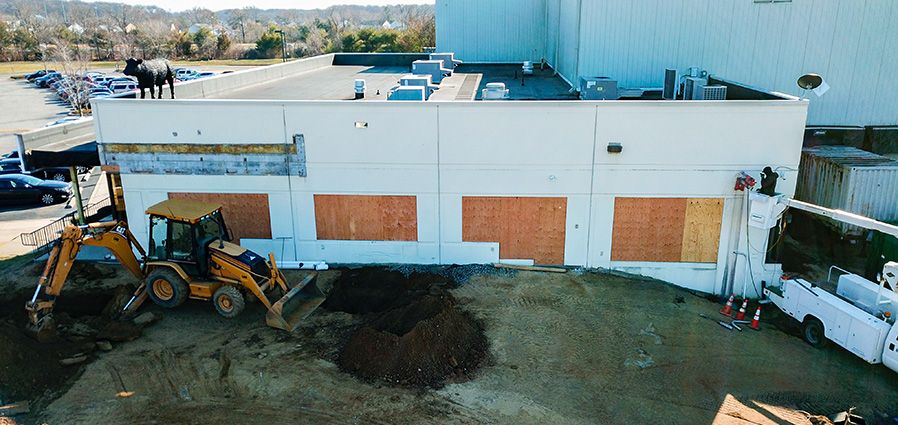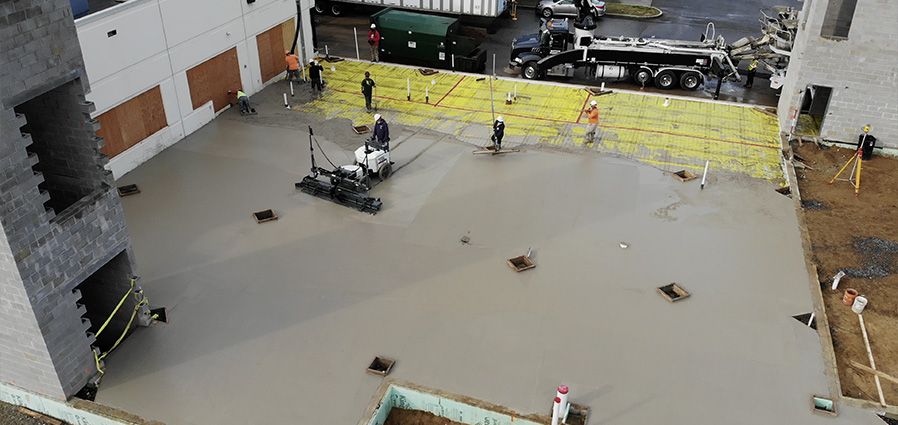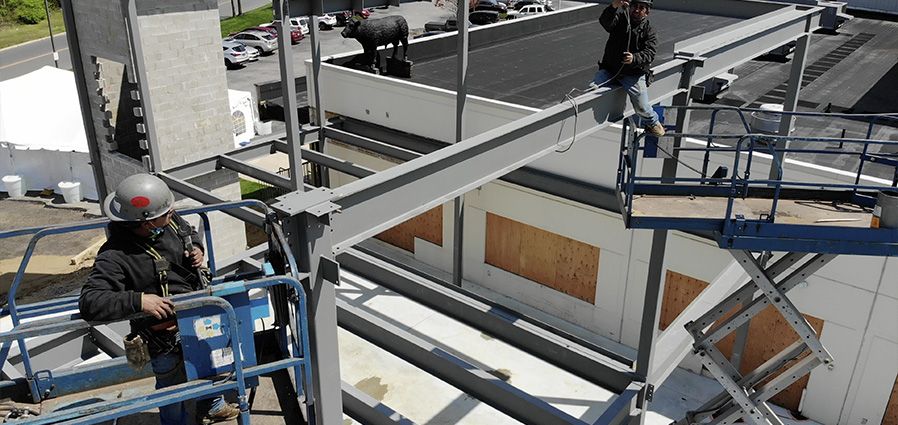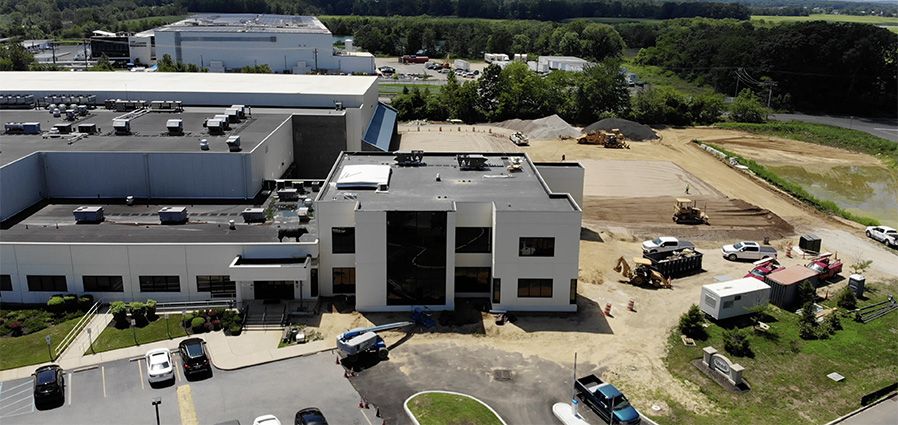 Masters of every detail refers to our ability and commitment to producing error-free work. We work alongside dedicated and trusted partners, subcontractors, vendors and suppliers. We use dynamic, industry-leading technology that gives you and our architects, vendors, clients, and staff access to plan submittals, drawings, change orders, daily logs, photos, and more in real-time.
In summary, we're on top of the entire construction process — from groundbreaking to ribbon-cutting!
Reach out to us to start your process.