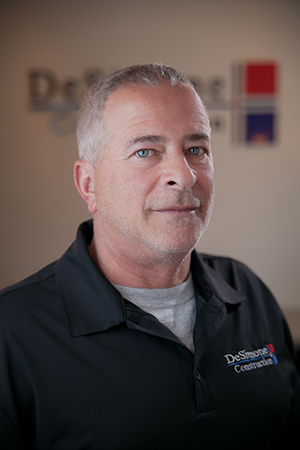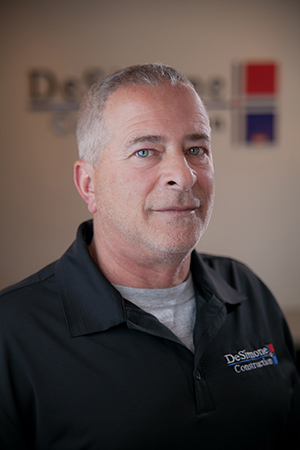 Quality Control Officer
With 31 years of construction industry experience, an eye for detail and a strong carpentry and construction management background, Ed's insight is sought and respected by clients, professionals and peers alike. While working directly with architects, designers and clients, and with a thorough understanding of the project scope of work, plans, specs and submittals, Ed coordinates scheduling of tradesmen, labor, inspections, and material deliveries. Ed's management style always places the client's interest at the forefront. As clients sometimes make changes to the project scope of work, Ed initiates the Administrative Change Order processes.
Ed is OSHA 30hr Certified and keeps an ever watchful eye on safety first.