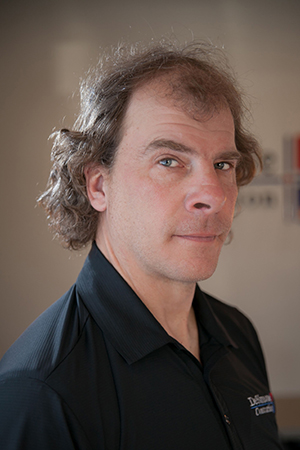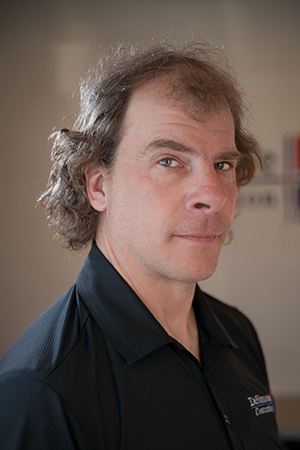 Lead Carpenter
As carpentry crew leader, John exhibits qualities only found in those with pride and passion for their trade. His knowledge enables him to enthusiastically embrace challenges and provide solutions.
After review of plans and specifications, John provides project specific takeoffs for carpentry material and labor. John manages scheduling of framing and material deliveries.
John has passed his 30 hour OSHA training course and is one of DeSimone's on-site safety representatives.