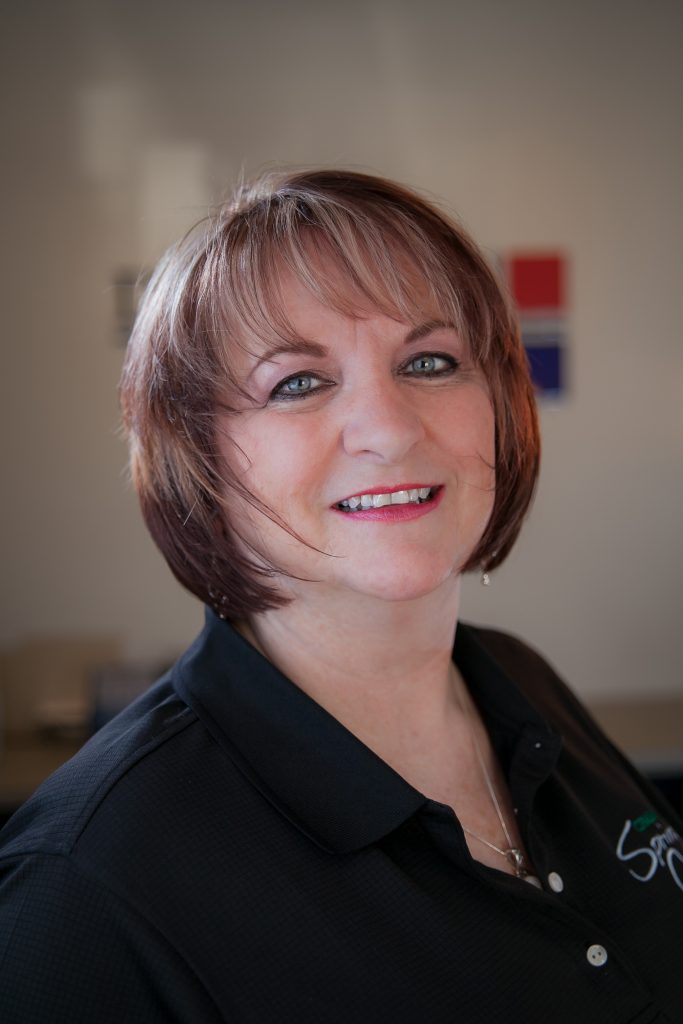 Controller & Records
Susan has a strong background in bank auditing and construction accounting/auditing. With her attention to detail, she processes subcontractor/vendor billings by ensuring compliance with subcontractor/vendor contracts and change order amounts. Electronic billing procedures assistance is provided to subcontractors and vendors by Susan, thereby expediting the client billing process and providing customers with an up-to-date status of their account. She manages confidential client financial information and client billings and is always available to review billings and/or billing procedures with clients. Susan establishes direct contact with a client's architect and lending agency, so as to adhere to the architect's/ lender's requirements or procedures. Her goal is to assist the client in understanding and feeling comfortable with the financial portion of their construction experience.
Susan continues her own education through college courses and seminars in the areas of accounting, safety, insurance, marketing and other areas of construction/business. She is on the board of South Jersey Construction Finance Association and is involved with their programing and membership committees, which provides continuing education for those in the construction industry and supporting the construction industry.
Susan continues to be actively involved in the Woodbury community as a member of the Greater Woodbury Chamber of Commerce. She works on various committees with several organizations and volunteers in a joint effort with MSWI, GWCC, the Merchant's Assoc., merchants and the City of Woodbury, to actively to support the local business and residential community. Community activity is not new to Susan, as she previously co-founded C.H.A.D.D of Gloucester County and was a Brownie Leader. As Woodbury Band Parent president, she enlisted the aid of other band parents to bring back a defunct Woodbury Band Parents Association.