Magaziner Center for Wellness
September 26, 2017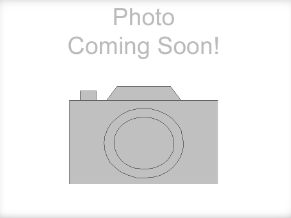 Allan Magaziner, DO
I just want to thank all of you for the wonderful job that you did in renovating and building the addition to my medical office at 1907 Greentree Rd., Cherry Hill. The experience was nothing but pleasurable and I couldn't be happier with the results.
I certainly recognize that this was not an easy job. We continued to maintain our busy medical practice during the entire 11 months of construction and we did not have one day of downtime due to construction. All of your contractors were polite, professional and always accommodating to our staff and patients.
I have to give a shout out to Chad who was always courteous, meticulous and all around, just great. He made the entire process seamless and would go above and beyond to make sure that all aspects of the job were completed properly and to my satisfaction.
Dennis, I can't say enough about you, too. From the minute we met, I felt that we would have a wonderful relationship and we certainly did. You were always available with sound suggestions based on your in-depth industry knowledge. Your insight to solve complex problems and to give input when needed were greatly appreciated.