News & Updates
---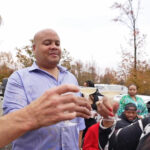 DeSimone will soon be celebrating a half-century in business. To say we feel blessed is an understatement. As we prepare to mark this momentous milestone, now seems a perfect time to express our gratitude to […]
Read More....
---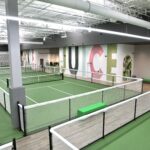 Invented in the 60s, the sport of Pickleball has soared in popularity these past few years. Described as an easy-to-learn, family-friendly game that combines tennis, badminton, and ping pong, it's typically played on outdoor courts. […]
Read More....
---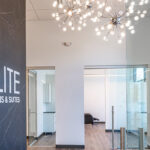 By Anthony DeSimone A fit-out is when you have the shell or basic structure of a building and on the inside you "fit-out" the space to the needs of the renting tenant or business owner. […]
Read More....
---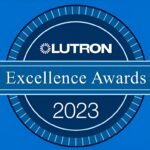 The annual Lutron Excellence Award recognizes the world's best projects in various categories and highlights Lutron dealers who have incorporated the company's state-of-the-art products to their fullest and most innovative capacity. DeSimone Design-Build/Construction Management received […]
Read More....
---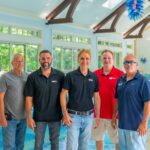 DeSimone's success is dependent on trusted partnerships with architects, designers, suppliers, contractors, and more. Construction's complex nature requires teamwork. In recent blogs, I've introduced you to our stellar office and in-the-field dream teams who oversee […]
Read More....
---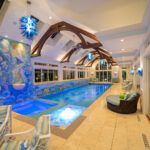 The Singh family indoor and outdoor pools project required artisanship, detailed engineering, an in-depth understanding of integrated technology, with thorough communication and collaboration across many partnerships, in order to exceed the client's expectations. DeSimone's relationship […]
Read More....
---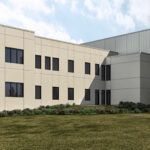 By Anthony DeSimone We have taken great care during our years in business, to build a team whose talent and skill help us master the details of any undertaking. We partner with the finest architects, […]
Read More....
---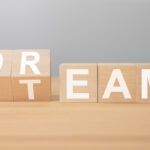 In an earlier blog, our founder Dennis explained that DeSimone built its brand, known for quality and customer satisfaction, by creating a consistent customer experience. This process starts with the company's leaders (Project Managers) meeting […]
Read More....
---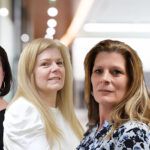 In construction, as in most industries, your people are your business. At DeSimone, we've been fortunate to have excellent employees and to build a great team over the course of our history. Now that you've […]
Read More....
---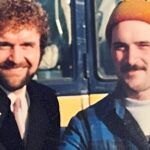 As we approach our 50th year in business, we've instituted this blog to share more about our company's history, people, purpose, and processes. So far, you've read about our Founder Dennis DeSimone and you've learned […]
Read More....
---