By Anthony DeSimone
We have taken great care during our years in business, to build a team whose talent and skill help us master the details of any undertaking. We partner with the finest architects, engineers, and interior designers that have our same level of dedication and craftsmanship. With that team in place, we are proud to offer a Design-Build (DB) approach to construction projects that streamlines custom-designed, multi-tiered projects.
Although we continue to welcome the opportunity to bid on construction projects that have been designed by an outside source (Design-Bid-Build), we do feel this streamlined method (DB) is tremendously valuable and offers a heightened level of communication between our company and our clients. This is a big part of why we modified our company name, to reflect our commitment to taking on the entire process from notion to ribbon-cutting.
Under this approach, our projects begin with the collaboration of design and build teams to ensure we are all synchronized in our efforts toward one goal – exceeding client expectations.
Design-Build vs Design-Bid-Build
If you're not familiar with these terms, here is a straightforward definition of both Design-Build (DB) and Design-Bid-Build (DBB).
Design-Build is a construction project technique where there is only one contract. The client hires one company to design and construct their project. The Design-Builder hires a design consultant and subcontractors, as needed. Those teams answer directly to the Design-Builder who is the client's one point of contact.
Design-Bid-Build refers to a method where a client with a construction project vets and hires a designer to draw up plans or blueprints. When those plans are ready, the client puts their project out to bid. The client then hires one of the construction firms who bid on the project. The build is completed by the construction firm based on the work of the designer.
Our "Why" for Design-Build
The Design-Build method was created with the end user in mind. Having to research and receive bids from multiple designers and contractors, check local codes, and obtain permits to realize your build, can be a lot of work. Choosing a DB contractor cuts out, not only the work of finding multiple vendors but also the coordination and communication between them. With the Design-Build project delivery system, a client is in communication with one person from conception to completion of the project.
Collaborative Culture
A Design-Build project is collaborative. We start each project with lead designers and builders present to hear the client's wishes and from there determine subcontractor needs, project goals, budget, schedules, and potential timelines. Communication between the designer, builder, and customer can elevate a project to becoming one of transparency. The client gains a better understanding of the entire process. Conceptual designs, site evaluations, and customer design criteria are discussed in detail so that renderings can be produced to give the client a clearer vision of their build.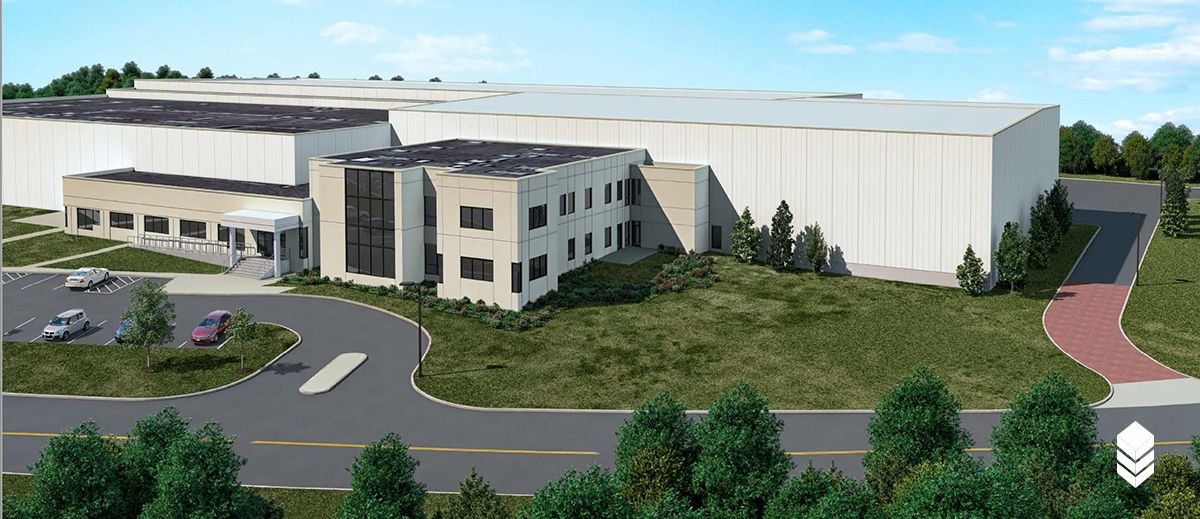 One Team
In Design-Build, all of those working on the project are on the same team. In projects, If a problem arises there are fewer instances of blame and greater effort toward finding a resolution. The entire team has a stake in a successful outcome.
Save Time and Money
Bidding on architects and construction firms can be a lengthy process. With Design-Build, you eliminate the need for bidding amongst several companies which saves you time. Another time-saving benefit is that multiple phases of a build can occur simultaneously. This overlap of work decreases the duration of a project. In a Design-Bid-Build situation, the work often happens sequentially.
Some might say the Design-Bid-Build setup will save the purchaser money because a client puts a job out for bid to both architects and builders. They can choose the cheapest bids to cut costs. At DeSimone, we recognize that there is client convenience in the DB approach and sometimes that comes with a higher initial price tag but it must be noted that because we consider the full scope of the project from the very beginning, we have a better way of identifying the costs upfront. With this less-cost growth method, there are very few (if any) costly "surprises" added at the end of your project.
The Design-Build Process in Action
We proudly served the Design-Build needs of food processing industry leader Rastelli Foods Group for the design and construction of its corporate office and cold storage expansion, its QVC studio, and its research & development kitchen. Rastelli's team members expressed their needs and wants for these builds, including an abundance of natural light, hi-tech conference rooms, a combination of fixed and modular offices, workstations, and a modernized kitchen. They also expressed their desire for comfortable, stylish, energy-efficient, and sustainable spaces. We embarked on this project in collaboration with Ruggieri Partners (architect & interior design) and Marathon Engineering (civil engineering). Renderings brought the build to life for our client and our team before we even broke ground.
Harmony
All builds should begin and end with harmony and have as little friction as possible. We feel our ability to troubleshoot the inevitable challenges in the middle of a project is due in large part to our Design-Build approach and supported by our years of experience, the business relationships we've nurtured, and the trust our clients place in us.