South Jersey Commercial Renovations
DeSimone Construction understands that your business operations can not simply stop during a major commercial renovation. We maintain a meticulous construction schedule that works around your daily operations and allows you to realize the project in stages. The ability to meet both time and budget constraints has made us the go-to builder for commercial renovations and even emergency structural repairs. In addition to major commercial renovations we also provide traditional office -fit outs for new spaces.
Our Commercial Renovation Projects Include:
Restaurant Remodeling & Expansions
Medical Office Expansions
Exterior Facelifts & EIFS
Office to Medical Conversions
ADA Compliance Renovations
Church Renovations
Office Fit-Outs
Historical Renovations & Restoration
Photo Galleries & Case Studies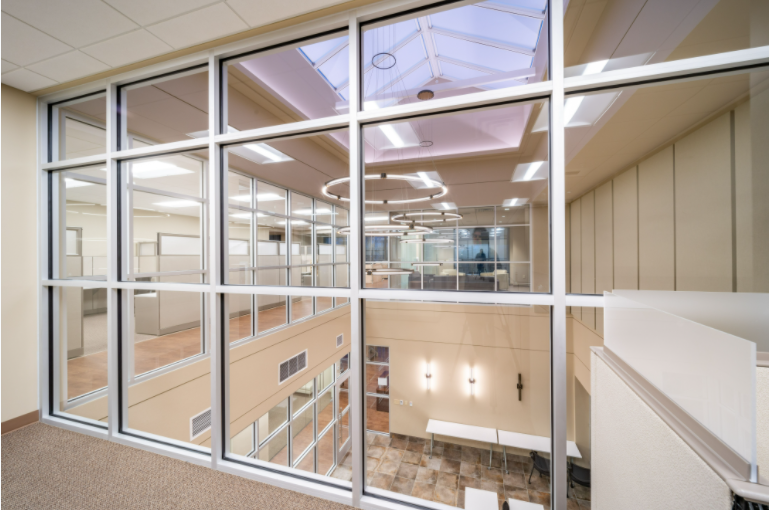 When Rastelli Foods Group needed to expand its office space to meet its staff's future needs, the company contracted with DeSimone Construction to make its new office complex exceptional!
Read More
---