DeSimone will soon be celebrating a half-century in business. To say we feel blessed is an understatement. As we prepare to mark this momentous milestone, now seems a perfect time to express our gratitude to the clients, vendors, partners, crews, and staff members who have played and continue to play a part in our growth and success. To pay it forward, we also offer some advice and encouragement to entrepreneurs seeking to build a lasting venture of their own.
It is a known fact that many small businesses struggle to thrive, and family-run businesses often miss the mark of longevity. Within our industry, the failure rate of private construction firms may deter newcomers. The odds of becoming a successful business owner can make you wonder why anyone would put their safety helmet in the ring. But my Uncle Dennis, the founder of our company, would say it all comes down to loving what you do and he's probably on to something.
Small Business Success Rate
To start with a positive statistic, the US is home to more than eight million small businesses. According to the Small Business Administration, small businesses employ 61.7 million Americans. However, we often hear about the downsides of starting a venture. We give nod to common yet unsubstantiated phrases, such as more than half of new businesses fail during their first year; falsehoods that serve to deter even the most passionate entrepreneur. The Bureau of Labor Statistics lays it out with greater accuracy and, thankfully, a bit more hope.
20% of new businesses fail during the first two years of being open
45% fail during the first five years
65% fail during the first 10 years
Only 25% of new businesses reach the 15-year+ mark
Although those stats aren't as favorable as we'd like to see, they're still better than the 50% failure rate in the first year that's thrown around. They also underscore how blessed we are to be marking our 50th. Investopedia says that to be successful, business owners must be organized, keep detailed records, and have a good understanding of competitors. They must set goals and stay on task to reach them, be creative in their approach and open to fresh ideas or strategies, and maintain high standards for work and project outcomes, which in turn keeps customers happy.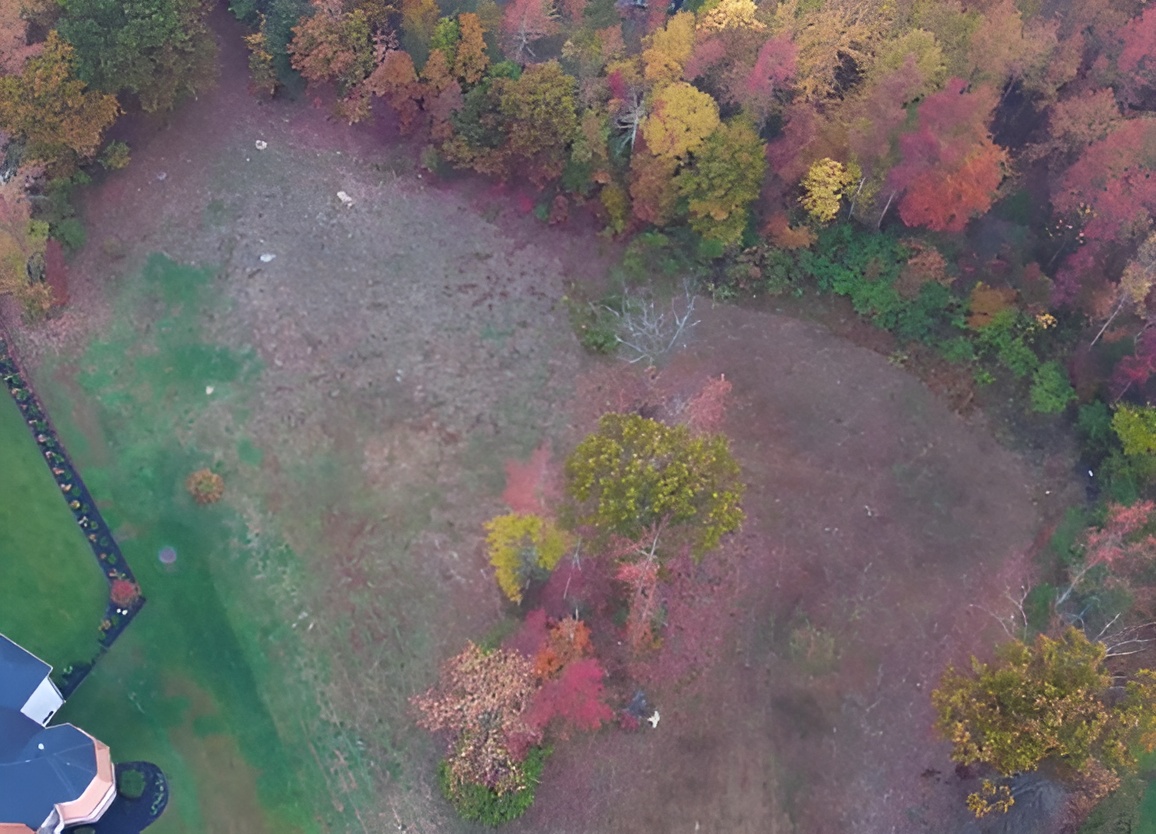 Small Business: Love the Work You Do
My grandfather, Albert, ran an informal construction business helping neighbors with project builds. He enjoyed the work and putting a smile on the faces of those he helped. My Uncle Dennis and my father, Al, learned the trade from him at a young age. This passing down of knowledge and skill came easily and with much love and care.
Although my uncle went to school for chemistry, his love for construction led him to return to his childhood roots and start DeSimone in 1974. My father also continued in the field and joined my uncle in this endeavor.
While Dennis took on a leadership role, Al was sure to capture the full scope of every project and took part in the hands-on aspect of every build, ensuring the client's wishes were met. They loved the work, and they continue to love it to this day.
Family-Owned Business Success Rate
"Family-owned" means a business in which two or more family members operate the company. According to a report from Cornell Johnson, family-owned businesses have an average lifespan of 24 years. The chance of a family-owned business in the United States transitioning into a second-generation business is 40%. Only 13% successfully pass the business on to a third generation and only 3% survive to a 4th generation and beyond.
A common thread in a failed family business is a lack of objective leadership or a clear understanding of roles. Start Up Nation says to avoid those pitfalls, be fair and even-handed amongst family members who work in the business. They also suggest putting business relationships in writing to avoid miscommunication or misunderstanding. To aid in the company's longevity, it pays to have a detailed retirement plan and a dedicated successor lined up and ready to transition.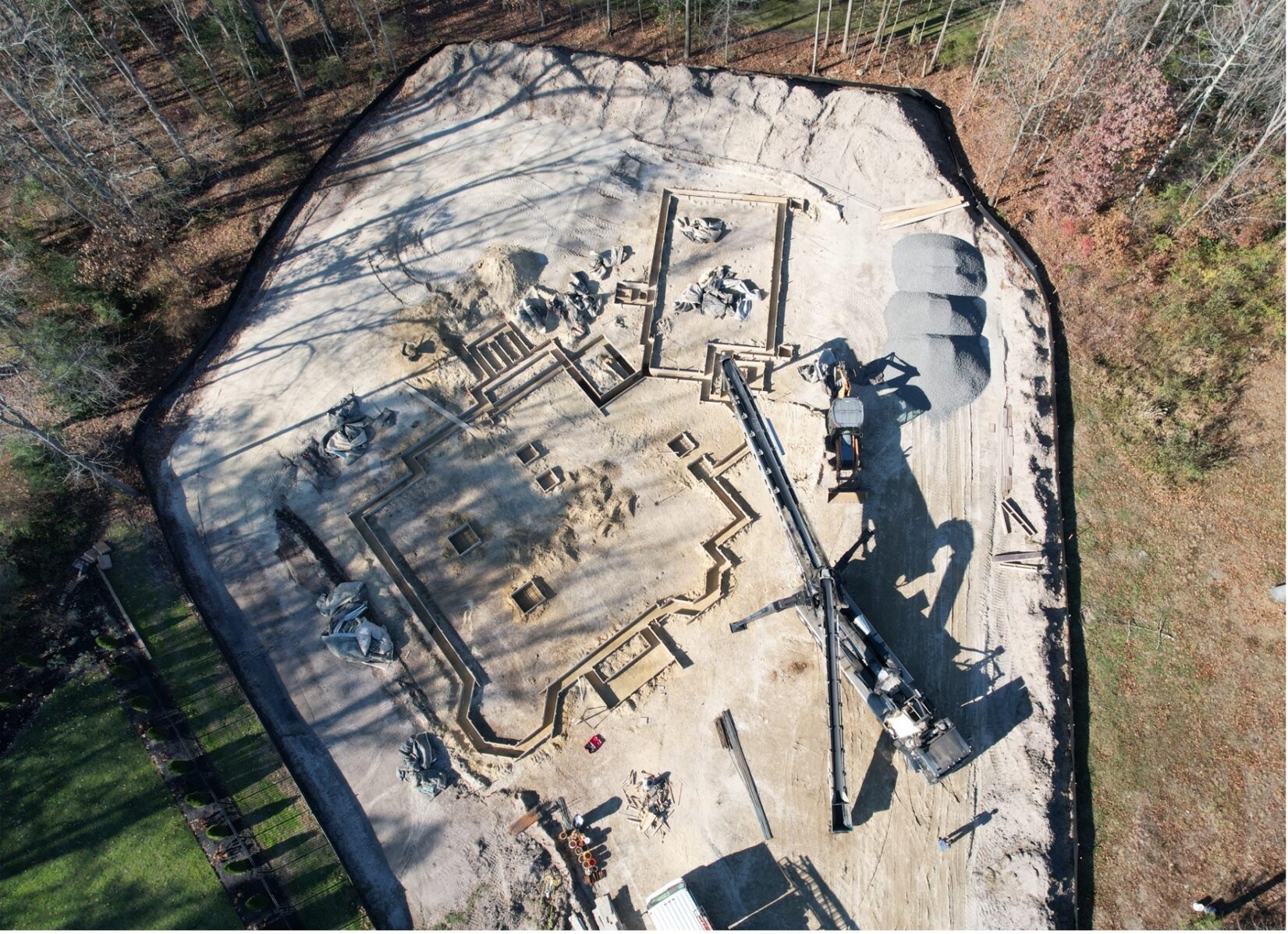 Family-Owned Business: Love and Respect Your Team
My uncle will tell you that he and my father did not argue at all in their almost 50 years in business together. They would both say that they make a good team, each finding their niche or area of the business in which they could thrive. Both have a love and respect for one another's skills and opinions. We have an awesome team at DeSimone. They make us better every day. We surround ourselves with people who care about the work and our client relationships.
Construction Company Success Rate
Risks are even higher for starting up a private construction company. Roughly two-thirds of go out of business within five years according to an article from Pit & Quarry. Lack of funding, poor planning, and inefficient operations are partly to blame. Buildertrend points out that, because the construction industry is always changing, companies must be flexible and open to new ideas, and continually growing in their knowledge of the ideal client and marketing to those audiences.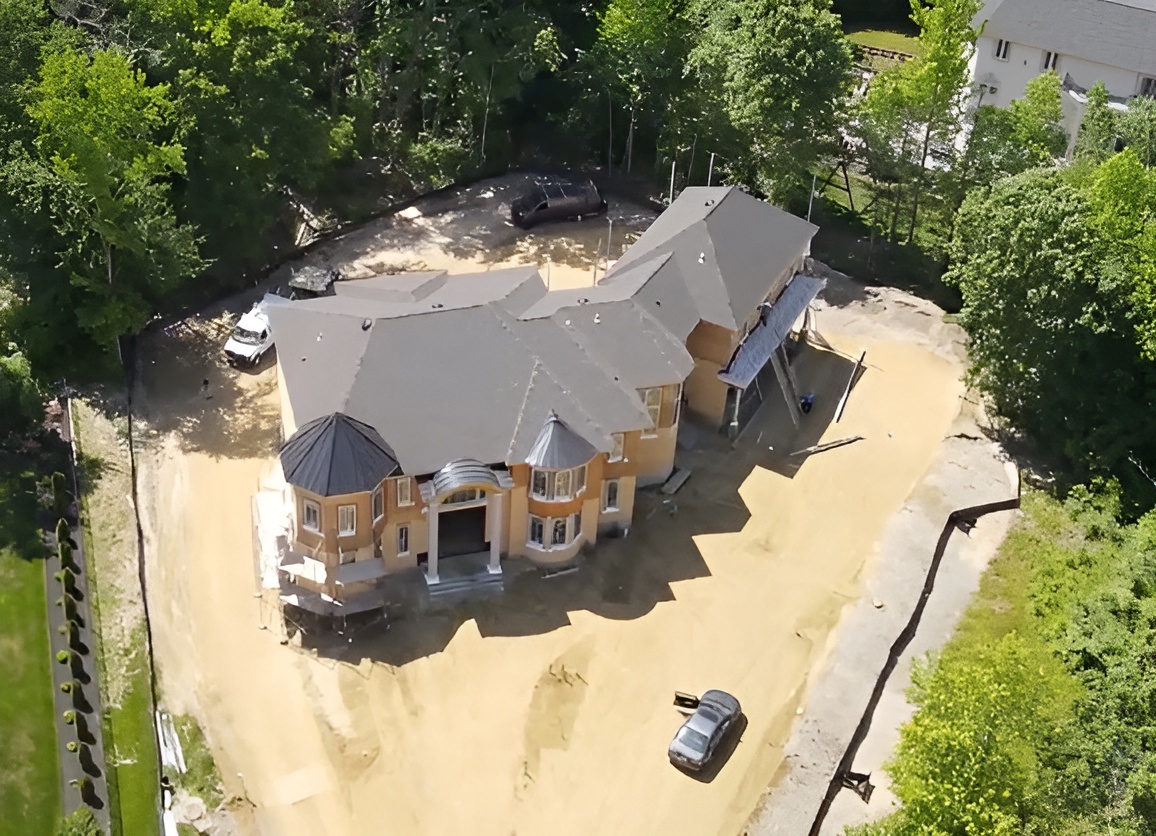 Construction Company: Love the Challenges
DeSimone has faced many obstacles over the years. We've had builds that required us to think in, on, and outside the box for solutions. In managing multi-tiered projects, we've learned to use technology to our advantage so that we can more easily master the details. We've learned to tap into our resources and the working relationships we've built over the years.
My advice to a small business owner or a private construction start-up is to not let doubt trip you up. Consider the challenges to be puzzles that need to be worked out and never lose the fascination of building something from the ground up. I'm certain when my uncle started DeSimone, he wasn't privy to statistics about small businesses and their chances of survival. He dove in with his love for construction, a desire to do great work, and the joy of helping people realize their dreams. So, do it for the love of it.
To all the folks we've been privileged to work with or for, we are grateful for you… beyond measure.
Happy Thanksgiving!