Featured Case Studies
---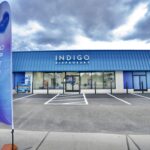 INDIGO Brooklawn's Premier Cannabis Dispensary is a unique, elevating way to experience feelings of energy, calm, and balance. Now you can learn about and purchase the most premium cannabis products available on the market right […]
Read More....
---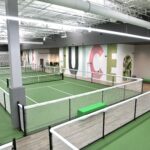 The 17,316 square-foot indoor pickleball facility, situated in Ventnor Plaza on Wellington Avenue, opened on October 18, 2023. The climate-controlled building holds five Pro-Cushion® courts that are regulation size (20ft W x 44ft L). In […]
Read More....
---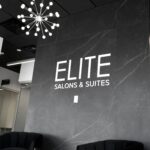 Elite has entrusted DeSimone with building its third salon suites project. We are gaining efficiencies with this repeat customer and are proud to show off its latest 5,000-square-foot location.
Read More....
---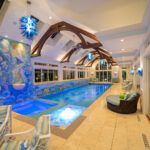 The Singh family indoor and outdoor pools project required artisanship, detailed engineering, an in-depth understanding of integrated technology, with thorough communication and collaboration across many partnerships, in order to exceed the client's expectations. DeSimone's relationship […]
Read More....
---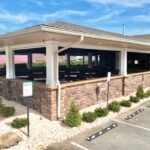 Having expanded this renown restaurant's original patio more than a decade ago, DeSimone gladly answered the owner's call for a further expansion of the space. Earlier this spring, we completed the construction of Giumarello's Restaurant […]
Read More....
---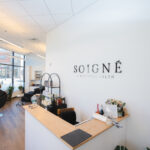 DeSimone recently outfitted ELITE Salons & Suites in Saucon Valley, PA.
Read More....
---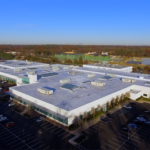 DeSimone recently completed construction of the Auto Lenders Corporate Center in Cherry Hill, New Jersey
Read More....
---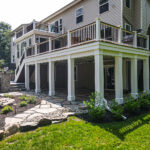 A Porch You'll Enjoy! Carrie Lynne CT
Read More....
---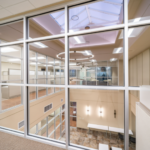 When Rastelli Foods Group needed to expand its office space to meet its staff's future needs, the company contracted with DeSimone Construction to make its new office complex exceptional!
Read More....
---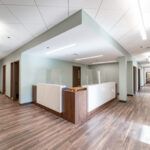 DeSimone Construction fit out this 9,500 square-foot space (purchased in a 30,000 sq ft, two-story building) into a medical office for Rheumatology Care Specialist.
Read More....
---